We don't offer investment advice but we do offer loans secured against property that can be held in a tax-efficient manner. If you are looking to find out more information regarding inheritance tax or pensions, please keep reading. In addition to Innovative Finance ISAs you may also be able to benefit from structures which are exempt from Inheritance Tax (IHT) or eligible for inclusion in certain pensions, such as Small Self-Administered Schemes (SSAS). You should always take advice from your IFA or qualified professional advisor.
Inheritance Tax Plan
At 40% inheritance tax may be the largest tax you ever pay
Thinking about the future

If your individual assets are over £325,000 or combined assets with your partner are over £650,000, your heirs may have to pay 40% of everything remaining to HMRC, subject to any available exemptions.

Setting up a SSAS

If you have an existing trading company or set up a new trading company you may be eligible to save inheritance tax after two years.
SSAS
Fed up with getting a disappointing return on your SIPP inheritance investments?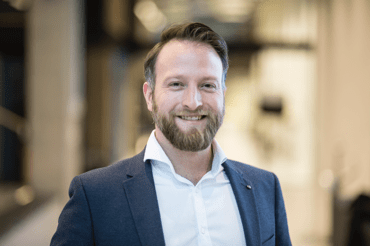 Email us on pensions@easymoney.com or call 0203 858 7269
between 9am & 5:30pm Monday to Friday.
Since 2016, new FCA regulations have made it more difficult for SIPP inheritance trustees to invest in non-standard assets, including property loans.
As an alternative, company owners can look into setting up a SSAS (Small Self-Administered Pension Scheme), which is more flexible than a SIPP.
A SSAS can allow access to tax-efficient investment opportunities, including loans backed by commercial property and property development projects.
easyMoney is not authorised to give investment advice but we can introduce you to an independent professional consultant who can advise potential pension fund investors.
We pride ourselves on our friendly and efficient customer service
Contact us everyday from 9am - 6pm and speak to one of our customer service represntatives